sales@ajsw.co.uk | +44 1530 831191
Specialist
Welding
Engineering Services Nationwide and Worldwide
Industry Leading Engineering Solutions
Established in 1971 we demonstrate over 50 years of experience in supplying cost-effective welding and engineering solutions to the material handling industries, A J Specialist Welding have the knowledge and the facilities to help you. Our state-of-the-art manufacturing process  runs on 2 sites in Coalville, Leicester. Our workshop facilities have over 600 sq. meters of floor area.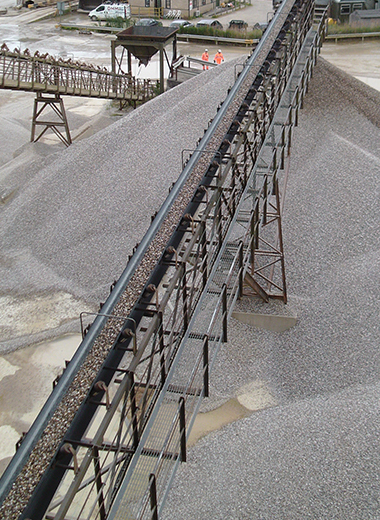 Featured
Services
AJ Specialist Welding
We are the experts in manufacturing, producing and delivering chrome carbide overlay plate products.
Carbide Wear Plate, Plasma Cutting and Custom Fabrication
We manufacture Abrasion Resistant Carbide Wear Plates to the highest specifications. We also offer specialist plasma profile cutting services and Bespoke Welding and Fabrication.
Plant Machinery, Equipment and Vehicles
We provide equipment and part repairs to all plant machinery, construction equipment and vehicles throughout the UK nationwide, Europe and Worldwide.
CAD Bespoke Manufacturing
Our skilled team can take care of the whole process, from design to fabrication, or just send us a CAD drawing, and we'll manufacture the parts to your design.
Need Help with Industrial Solutions? We Are Experts!