Mobile Line-Boring Service
With A J Specialist Welding mobile line-boring equipment, worn and elongated holes can be welded and accurately machined out to OEM specification on-site, preventing costly downtime for your plant and equipment.
Why chose A J Specialist Welding?
A J Specialist Welding are committed to service and customer satisfaction, operating on-site or in-house service to help keep your plant and equipment operational.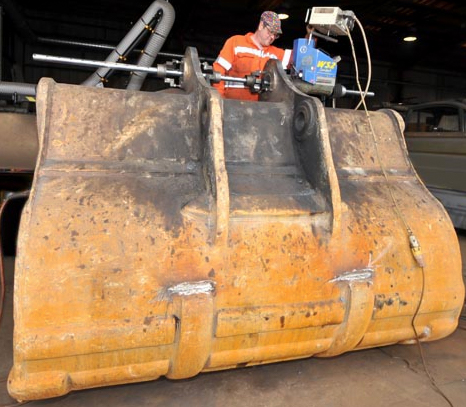 from 42 mm to over 400 mm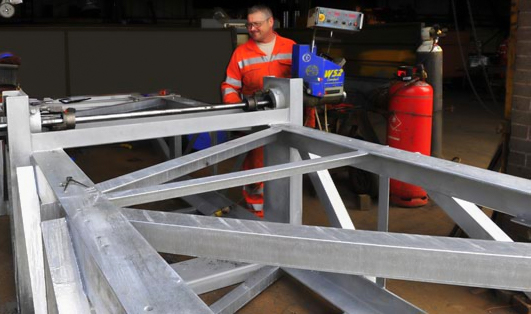 If you have a particular problem you need solving, we are here to help. We offer an on-site consultancy service to help you get the full benefit of our experience. Our fresh, original approach will solve your problems efficiently and cost-effectively.